Bill Payment Made Awesome.
EnergyPay provides seamless payment solution
for all EEDC customers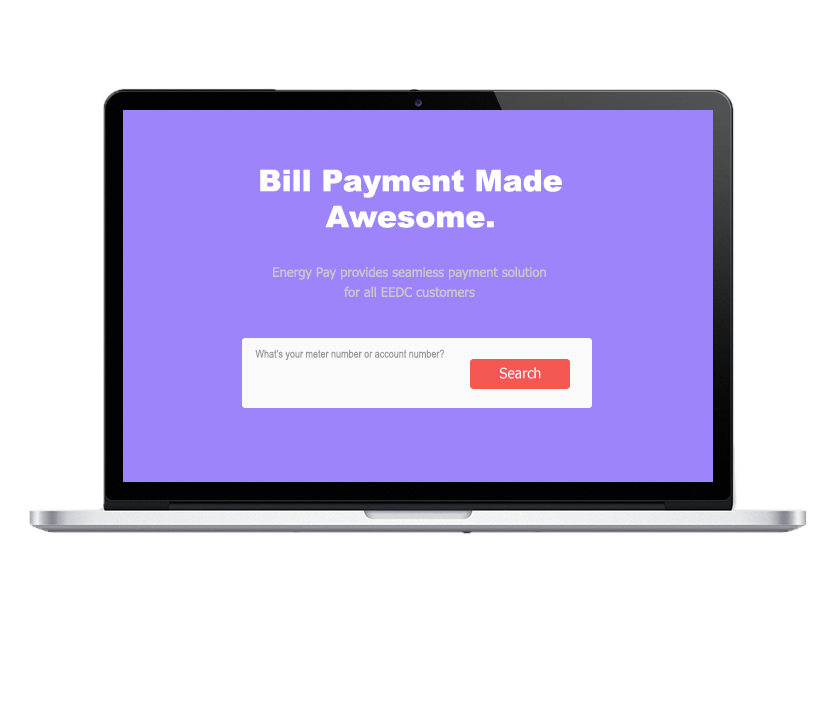 More than you think
Want a faster, safer and more convenient way to pay your electricity bill? You got it.
Convenience
With energypay, you can quickly and easily buy or pay for your electricity on the go.
Secure
We've a trusted payment gateway. Count on our expertise for all your transactions.
Endless features
Pay online with energy-pay and skip the stress of ever visiting our cash offices
24/7 Support
We're here to give you the best payment experience. If you get stuck, just talk to our online support team.
View payment History
Never lose track of your bill payments. View and track your payments in one place.